Your Top Miami Irrigation Repair Team
Solving coverage problems for over 10 years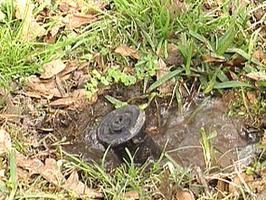 The biggest problem that our Miami irrigation repair team finds is a sprinkler system that has been ignored for too long. The system probably did exactly what was necessary when it was installed, but as time went on the needs of the landscape changed. Sprinkler heads that used to easily cover the entire lawn are now blocked by new growth. This can lead to a loss of coverage at best, or flooding at worst. Luckily, we can fix this kind of problem using only the parts on any of our vehicles: replacing the riser and ensuring a tight seal will do the trick.

Our Miami Sprinkler Team Covers Individual Head Analysis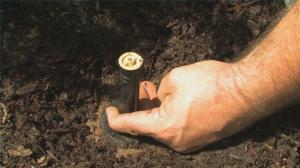 The cure for a neglected sprinkler system with poor coverage is an individual sprinkler head evaluation. This type of service is only necessary once every few years, but it will make a world of difference. By restoring your sprinkler system's original efficiency, and by implementing a yearly maintenance program, you can rest easy knowing that your lawn will be as good as new in no time. Our Miami sprinkler team will make sure that every inch of your property receives the ideal amount of water, so not a drop is wasted. Call us to schedule your water usage audit and you'll see just what we mean.
We Cover Zone Analysis, Too

Sometimes the only way to get your system working at its peak is to add (or remove) irrigation lines. If this is the case, we'll perform a comprehensive zone analysis of your landscape and use as much of the existing system as possible while creating a fully optimized irrigation solution. This is one of our most popular services in Miami. Call us now and see what we can do for you!