Miami Irrigation Repair

This is what our team can do for you.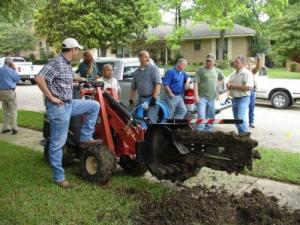 There are three things to look for in a sprinkler repair company – skills set, reputation and availability. Our Miami irrigation repair team can install, repair, update and optimize any sprinkler system, regardless of age or model. We've got the right tools for every job including custom sprinkler head adjustment tools , underground leak detectors and every type of sprinkler head on the market. No matter what the problem turns out to be, we've got the solution right there on our truck.
In addition to always being ready for anything, our Miami irrigation repair team does things a little different than the competition. Our contractors give written estimates on every service before getting to work. You'll know exactly what you're getting and what it will cost before we start, because no one likes those kinds of surprises. We don't upsell you on unnecessary services and just treat sprinkler repair as a foot in the door.

Our Team Makes The Greenest Yards on the Block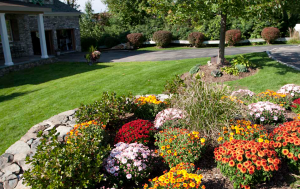 Want to see one of our customers? Just look for the greenest, most lush lawn on the block. Chances are we're responsible for it. Our team of irrigation contractors has been serving the greater Miami area for more than a decade, which means that we've helped make a lot of yards green.

If you aren't convinced that we are the absolute best choice for your sprinkler repair & installation needs, call one of our Miami sprinkler repair associates and talk to us today. We think you'll find that our knowledgeable and friendly staff, fair pricing, and accurate appointment windows make all the difference.